Chop's

 

Cuisine & Services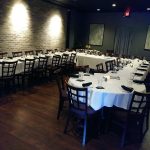 Private Parties
260-436-9115
Let us help coordinate your special event.  From menu planning to our private dinning area we can accommodate your needs.  Call and speak with our event coordinator 260-436-9115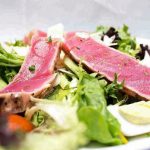 Chop's Steaks & Seafood offers a wide variety of amazing salads.  If you don't see something that fits your taste let us know and we can build one for you.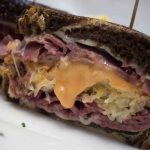 Chop's Steaks and Seafood offers a wide variety of gourmet sandwiches and wraps during lunch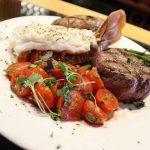 Chop's Steaks & Seafood offers FRESH upscale steaks cooked to your liking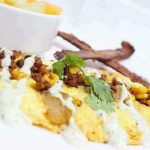 Chop's Steaks & Seafood is open for Brunch every Sunday with a wide variety of options!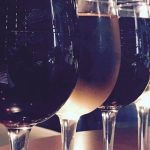 Chop's Legendary Wine Pour!
Our Menus
Check out our BRUNCH, LUNCH, DINNER & DRINK MENUS.  Our staff are here to accommodate your needs and can custom make your dish to fit allergy related or personal preference.
Chop's brunch menu has a variety of both breakfast & lunch items.
Brunch is offered every Sunday from 10am – 2pm
Chop's lunch menu consists of gourmet sandwiches, soups, specialty salads and steaks & seafood.  We are open for lunch weekdays from 11am – 2pm.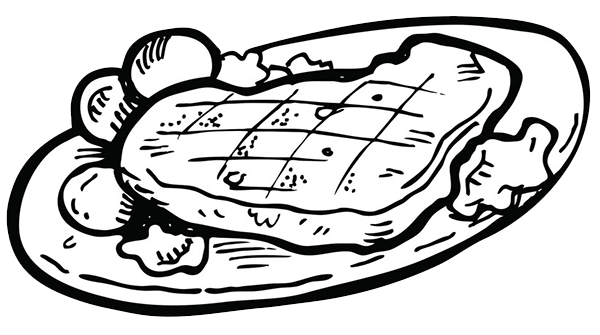 Chop's Dinner menu offers a wide variety of steaks and seafood.  Dinner is offered Monday – Saturday from 5pm – 10pm.  Be sure to ask about our delicious weekly features!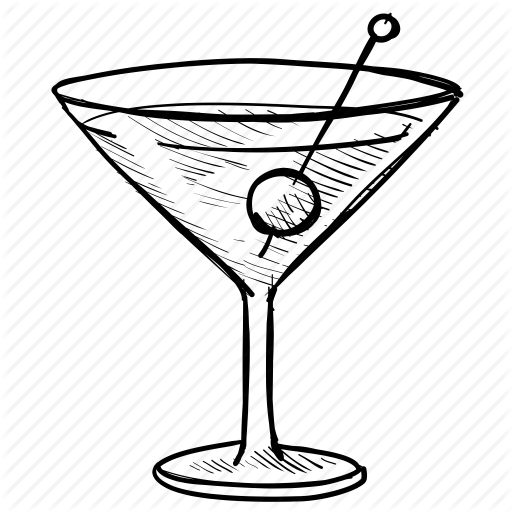 Custom
Chop's has a private event room suited to fit up to 50 guests for corporate meetings or events, Holiday parties and more.  Ask to speak with our coordinator to book your event.