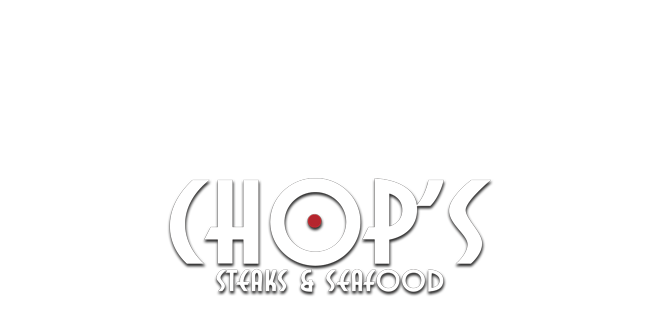 About Us
Chop's Steaks & Seafood has been part of the upscale dining experience since 2003
Chop's Steaks & Seafood is located on the Southwest side of Fort Wayne.  Offering a variety of upscale cuisine.  Open 7 days a week.  Monday – Saturday we are open for lunch and dinner and Sunday for brunch.  We have a private dining room that comfortably seats up to 50 guests.  Perfect for any occasion.  Wedding rehearsal dinners, corporate events, Holiday parties and more….
Chop's Steaks & Seafood offers a wide variety of cuisine.   From gourmet sandwiches and custom salads for lunch and a wide variety of delicious steaks & seafood for dinner.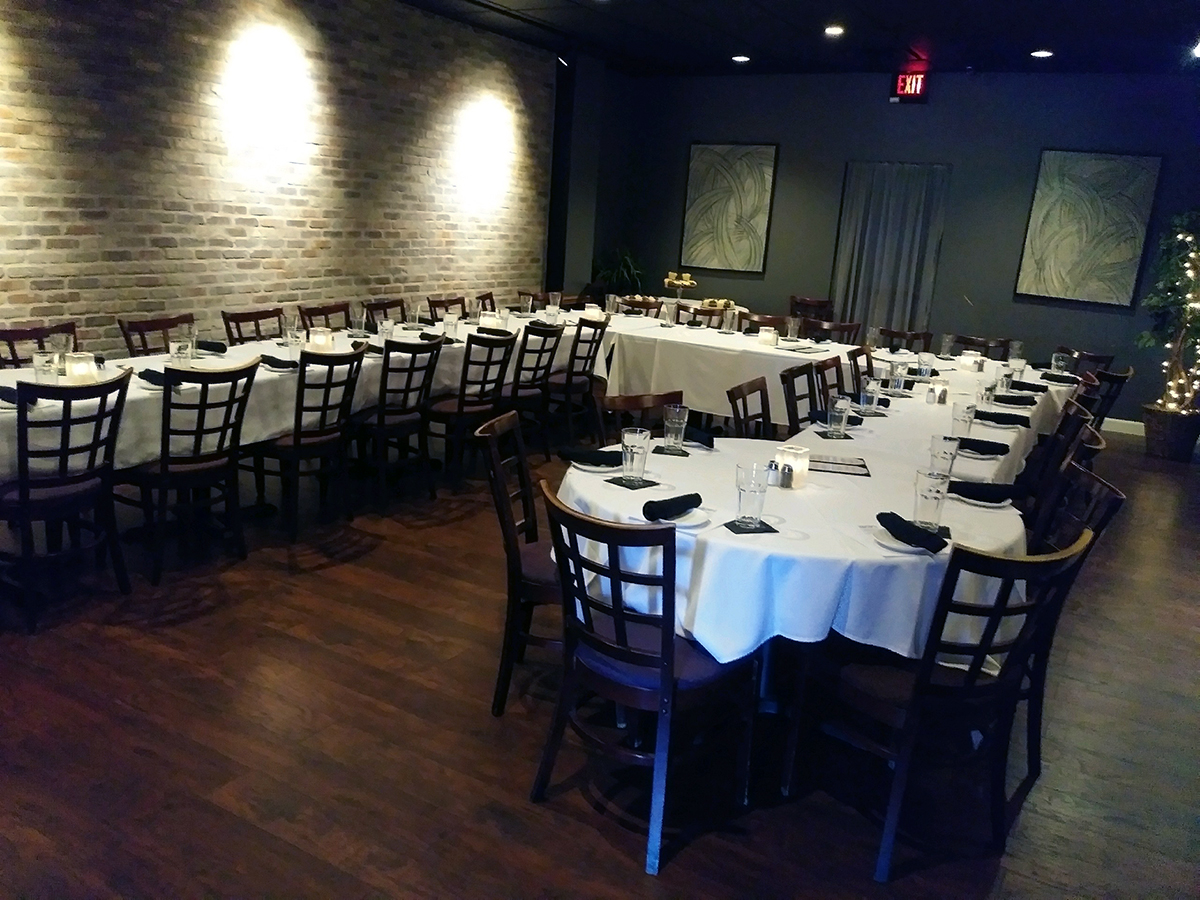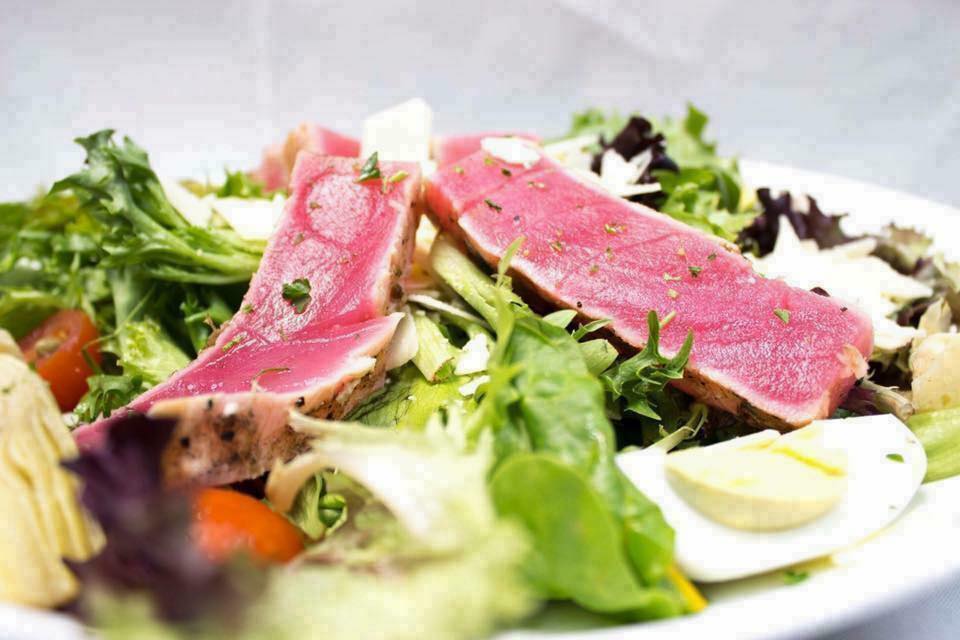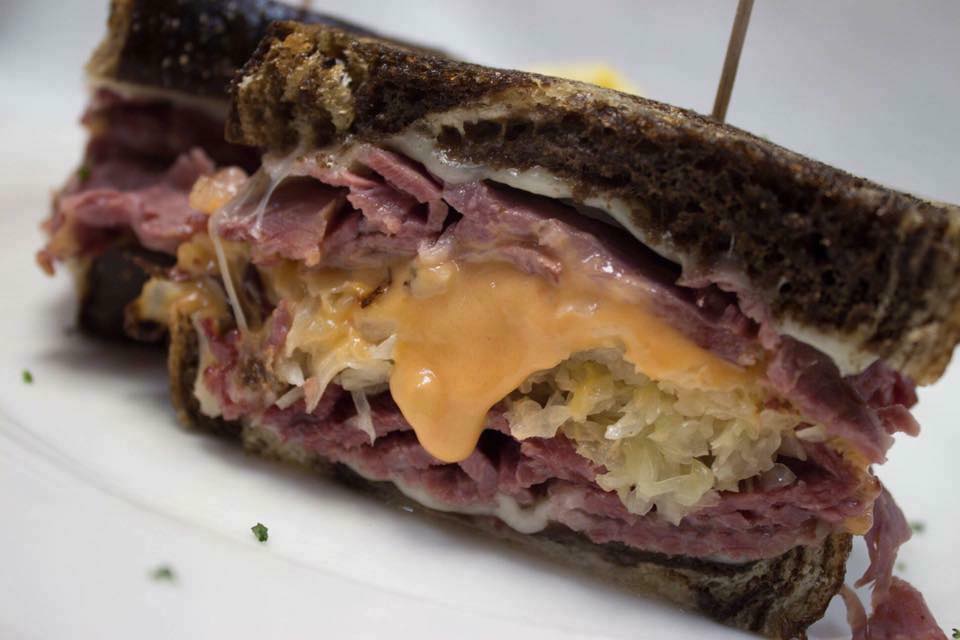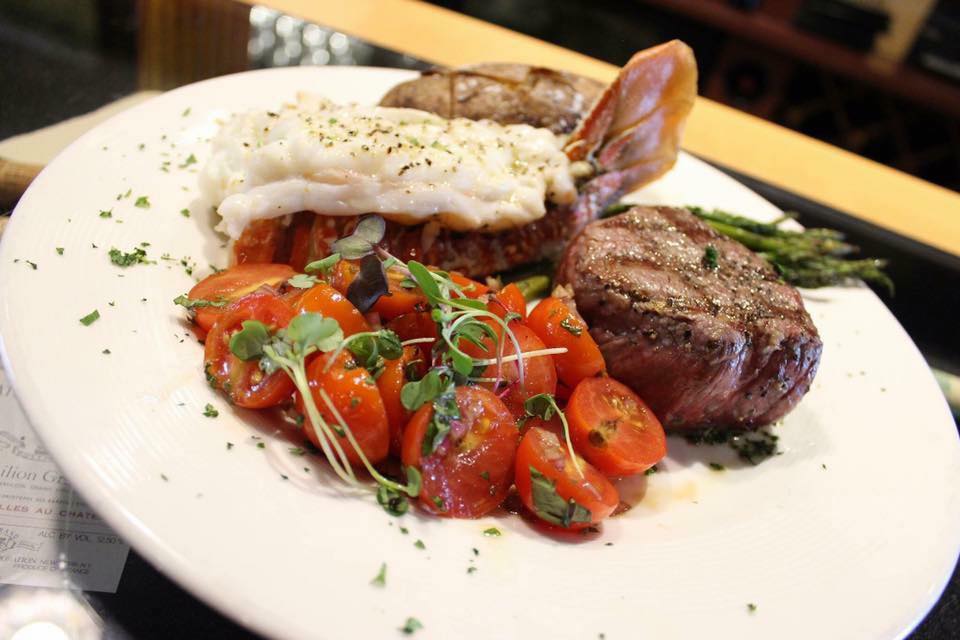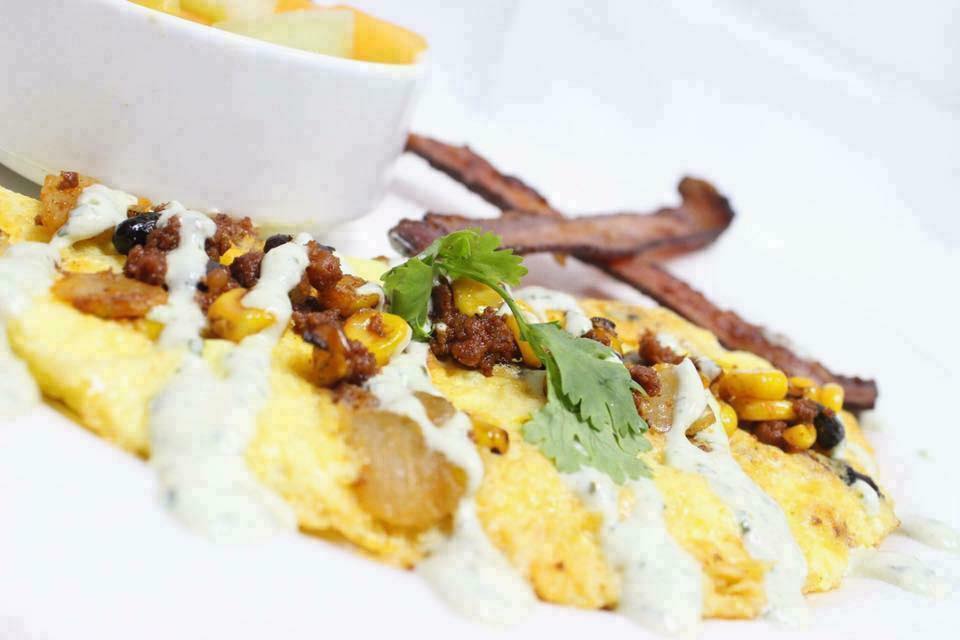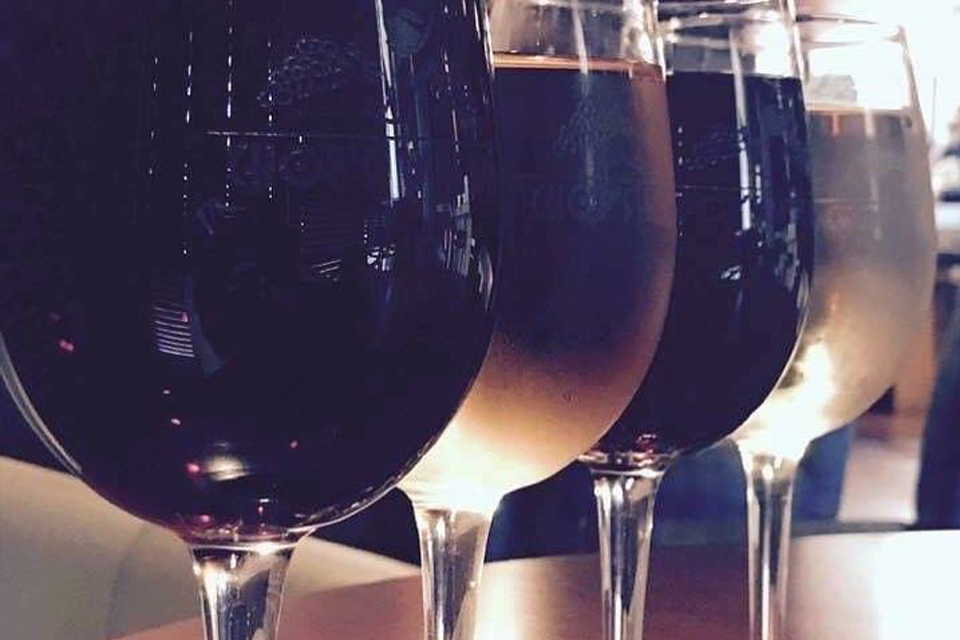 One cannot think well, love well, sleep well, if one has not dined well.